We have diverse experiences in science and engineering education and research, expertise in project development and management, and capability in current quantitative research and evaluation methods.

OUR SERVICES:

    Education Research and Program Evaluation

    Proposal Development for Contracts and Grants

    Proposal Review and Analysis

    Project Planning and Start-Up Assistance

    Project Design, Development, and Implementation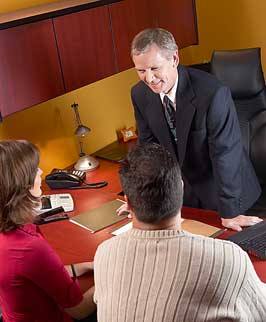 Providing the technical, research and evaluation services you need. Locally owned and operated since 2005.


Blacque Research Systems  -  P.O. Box 12603  -  Research Triangle Park, NC 27709  -  Phone: (888) 506-1115  -  email: CustomerService@BlacqueResearchSystems.com