Our Company is your source for technical, research and development, and  evaluation services.  Our creative talents and professional skills are the foundation for successful planning, development, and implementation of your project.

Blacque Research Systems can be Your Technical Expert!!

Providing the technical, research and evaluation services you need. Locally owned and operated since 2005.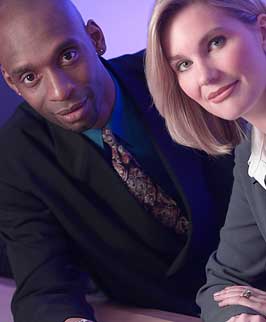 Blacque Research Systems  -  P.O. Box 12603  -  Research Triangle Park, NC 27709  -  Phone: (888) 506-1115  -  email: CustomerService@BlacqueResearchSystems.com